New Client Training Centre Approaching Completion
25/03/2020

Photo 6th March 2020 - progress on our new Client Training Centre has been excellent over the last few weeks and the target completion date is now Thursday 9th April 2020. This date is subject to the government allowing construction work to carry on during the current crisis.
In accordance with government guidelines, all our client training courses have been cancelled. We will publish a full new programme just as soon as it becomes possible.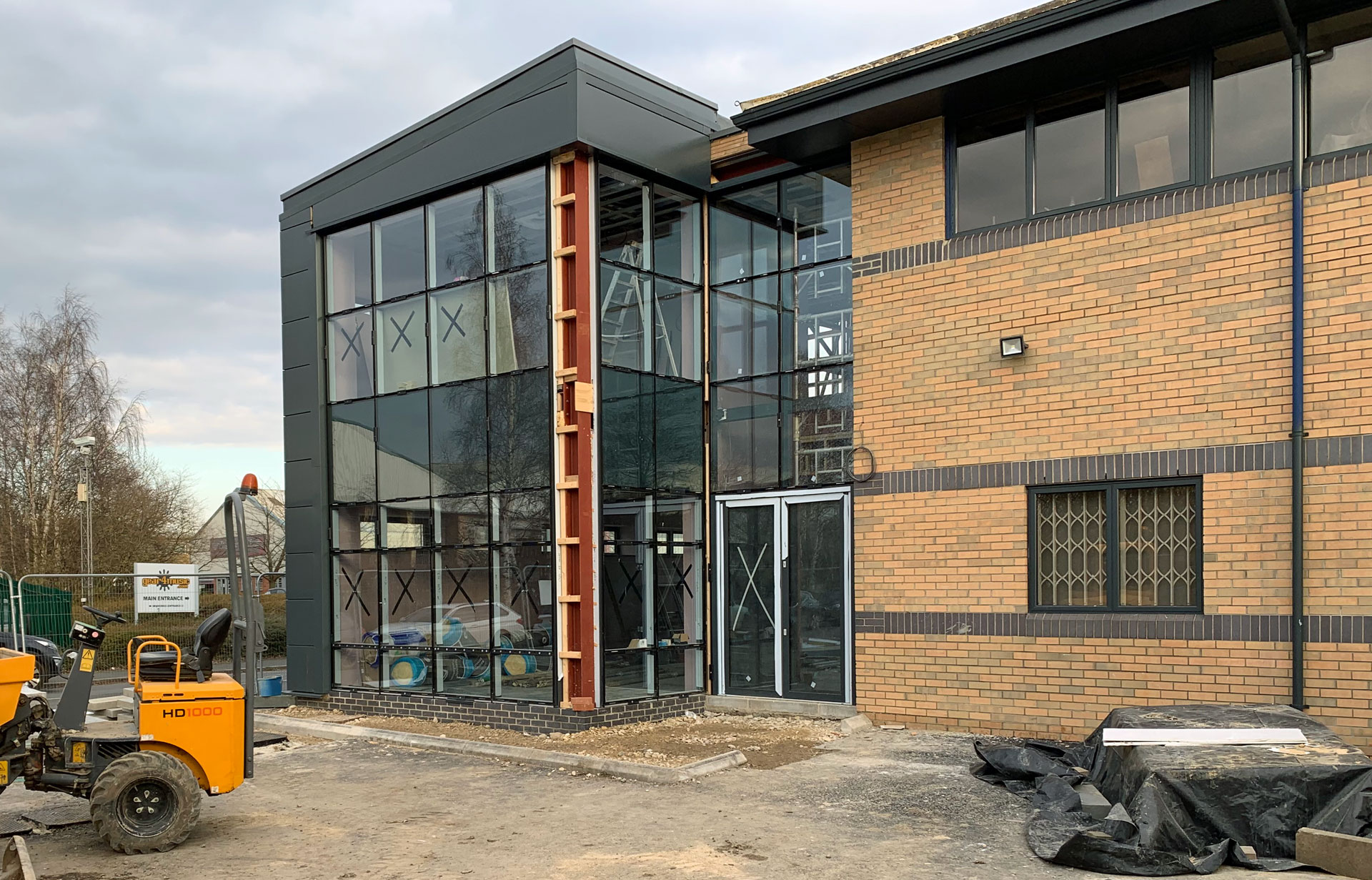 The training centre is an extension to our York based UK head office which was originally completed in 1995. On completion it will include a large training room that can be split into two separate rooms for the majority of courses, plus a breakout area for lunch and refreshments. There will also be a fully equipped conference room for private sessions with individual clients. 
Training courses covering the use of Coach Manager, our Tour Booking System and our Vehicle Maintenance System are included as standard with our software subscription and software support agreements. The completion of the training centre will allow us to offer an enhanced selection of courses covering not just the day-to-day use of our software, but also a number of other associated areas.
Details training courses, along with a visual of the completed training centre, can be found on our website Training page.