DS at CoachMarque Conference 2018
07/02/2018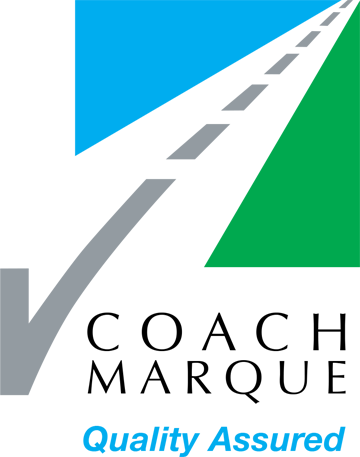 We would like to thank Bus & Coach Buyer magazine and Simon Smith of CoachMarque for letting us have permission to publish Stuart Jones' report on this year's CoachMarque conference. The report was published in issue 1463 (19th January 2018) of B&CB.
Distinctive Systems was invited to deliver a presentation on some of our latest software enhancements to CoachMarque members, many of whom are users of our systems.
Click here to view the PDF.